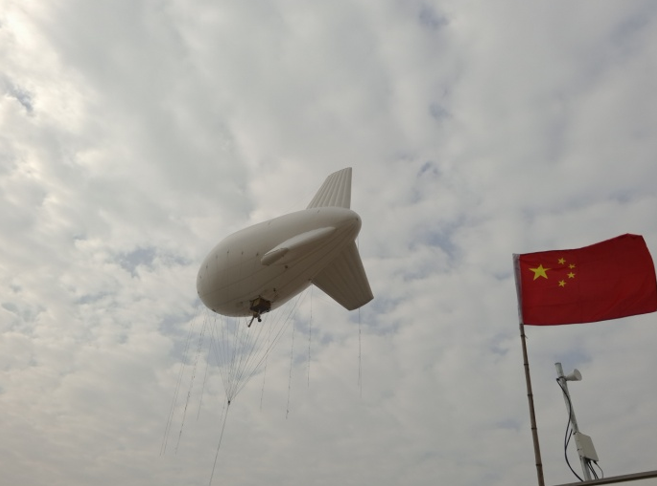 1. Introduction
As a kind of floating platform, tethered floating system has the advantages of long-term standing in the air, heavy load and high safety. Various types of optical payloads, such as radars and communications, can achieve long-term stability. It can be widely used in communication services, WiFi coverage, safety monitoring, disaster emergency, environmental monitoring, advertising, various scientific carrying tests and other fields.
2. Application scenarios
1. WiFi coverage of new rural areas, smart towns, campuses, key areas and major assembly places;
2. Safety monitoring of campus, key areas and major assembly places;
3. Air and ground real-time environmental monitoring;
4. Earthquake, flood, fire and other disaster monitoring and emergency communication;
5. Advertisement release and activity publicity;
6. Scientific carrying test, etc.